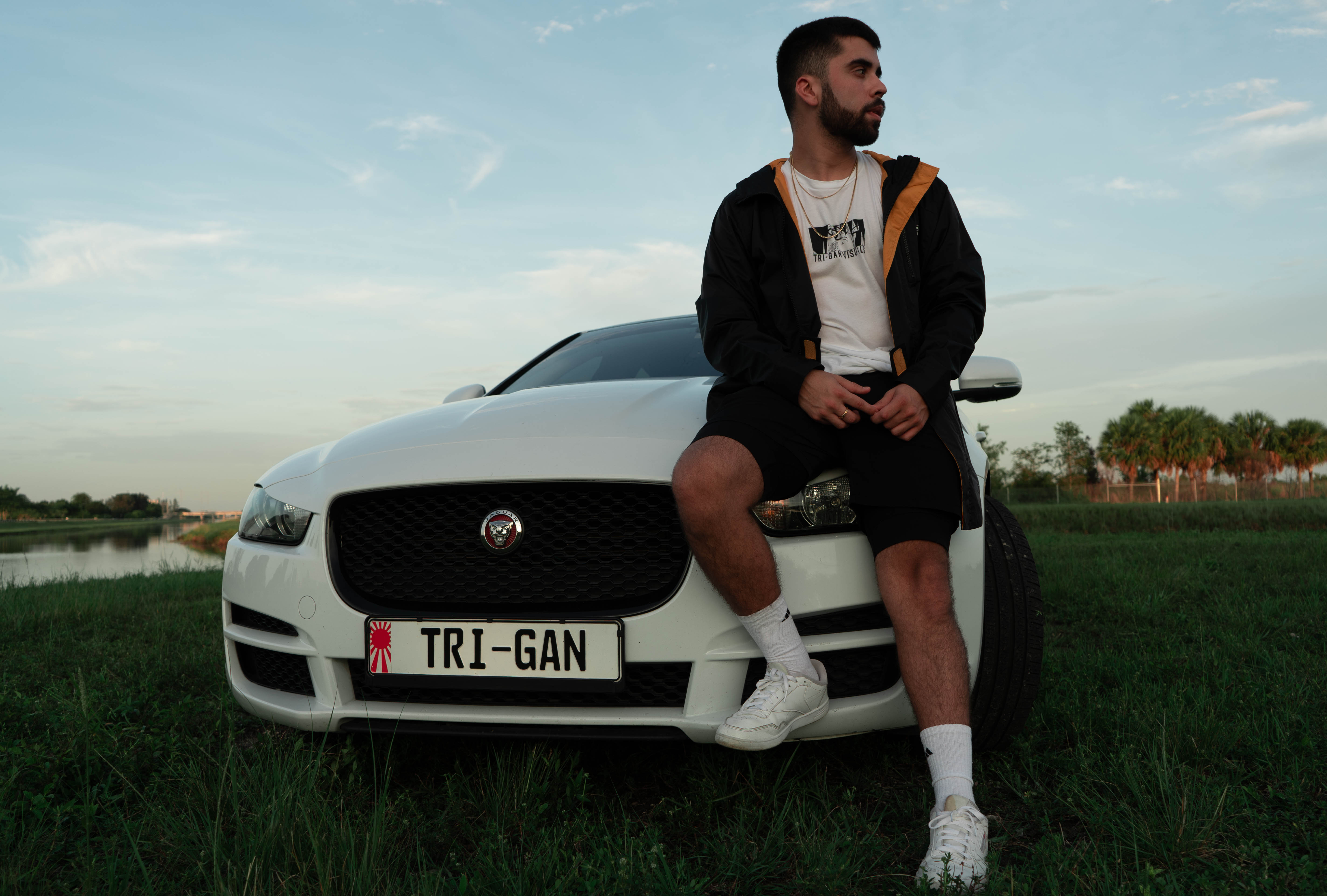 About me
Designer with a background in business, specializing in visual design and story-telling, with experience in user research, web design, and information architecture. I also enjoy videography as another tool to help brands stand out.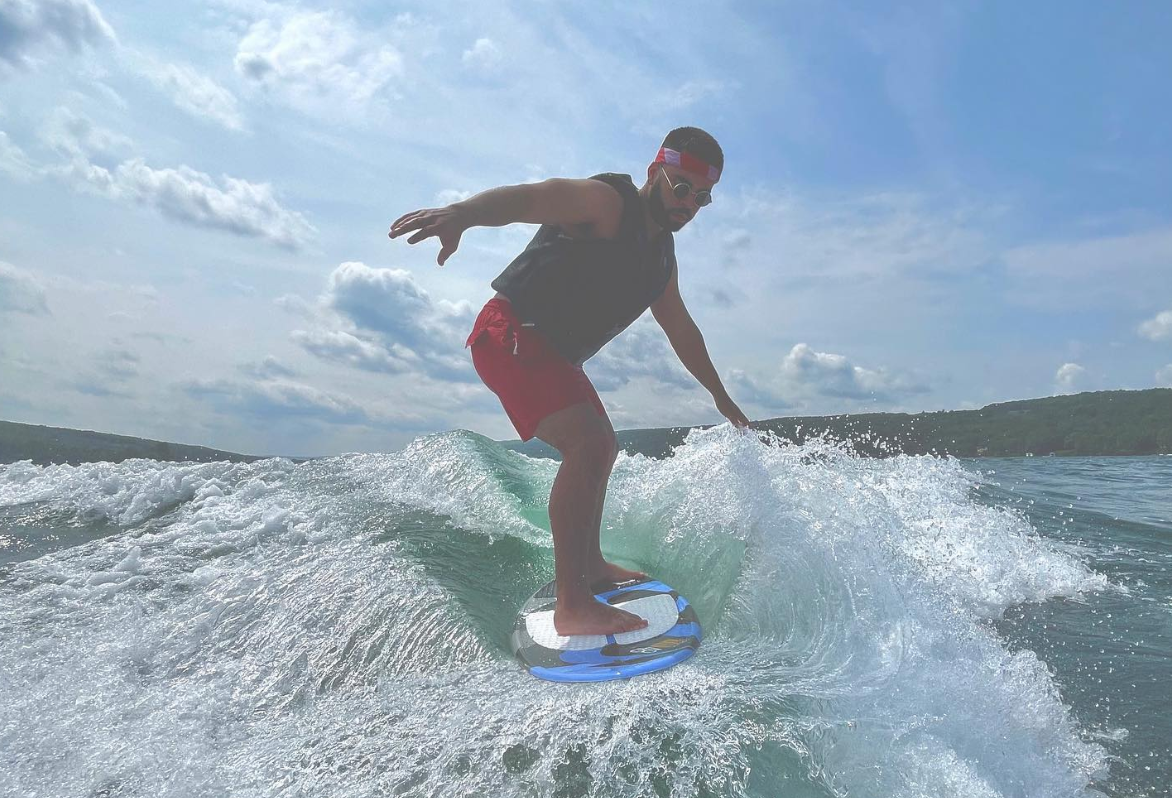 What I do when I'm not working
If you can't find me at my computer, I'm either scuba diving the ocean floors our world has to offer, capturing memories through my camera lens, or exploring new worlds that video games have to offer.